Laura Marcus | Chief Executive Officer
Ms. Marcus started her career in nonprofits in 1997 as part of an HIV/AIDS prevention project in South Africa and became Executive Director of the Human Care Alliance after returning to the United States in 2000. Laura joined Dientes Community Dental Care in 2004 and served as Executive Director from 2006 through 2008. After serving as the Vice President of risk at Nonprofits Insurance Alliance Group in Santa Cruz, Laura rejoined Dientes Community Dental Care as Chief Executive Officer in May 2011. A graduate of Leadership Santa Cruz County, she earned a bachelor's degree from San Jose State University (a first generation college graduate) and is a fellow of Stanford University's Graduate School of Business, Leadership Institute for Nonprofit Executives. She completed her Master's in Public Health from University of California, Berkeley in 2018. Laura currently serves on the board of the Health Improvement Partnership and the Santa Cruz County Chamber. She is a 2013 graduate of Focus Agriculture and a 2015 recipient of the Community Assessment Project Community Hero Award.
Dr. Sepi Taghvaei | Executive Vice President of Operations
Dr. Sepi Taghvaei attended San Jose State University for her undergraduate studies and obtained her Doctor of Dental Surgery degree from New York University College of Dentistry in 2009. She completed a one year General Practice Residency at Community Regional Medical Center in Fresno, CA where she learned the importance of access to care and providing underserved patients with dental care and education as early as possible to ensure a lifetime of great dental health. In 2014, after spending several years in a corporate dentistry environment in a leadership role, Dr. Taghvaei was excited to return to her passion of community dentistry at Dientes. As the co-chair of Oral Health Access Santa Cruz County, Sepi has found great pleasure in leading a multi-partnership effort in improving the oral health of Santa Cruz County residents.  Dr. Taghvaei lives in Aptos with her son and their pug, Squirt. They love Santa Cruz and spend their free time exploring all that our beautiful county has to offer.
Sheree Storm | Chief Strategy Officer
A marketing professional with over 25 years of experience, Sheree brings a business perspective to the non-profit world in her position as Chief Development Officer. Prior to joining Dientes, she worked at ReSurge International, Second Harvest Food Bank Santa Cruz County, Oracle, Marine Terminals Corporation and Global Business Access. Sheree also worked in Japan promoting U.S. agricultural products to the Japanese market. She holds a Masters of Business Administration in International Business from The George Washington University and a Bachelors of Science in Marketing from California State University, Fresno. She is a 2007 graduate of Focus Agriculture and a 2018 graduate of Leadership for Community Transformation.
Save
Save
Save
Save
Jesse Navarro | Chief Financial Officer
Jesse is a seasoned accounting and financial leader that has worked in the non-profit sector since 2004. Prior to joining Dientes, Jesse was Controller at Salud Para La Gente, an FQHC in Watsonville. He has served in key finance leadership roles including CFO at Janus of Santa Cruz and Director of Finance at Community Action Board of Santa Cruz County.
Save
Save
Save
Save
Dr. Ilana Vaynshteyn,
Capitola Road Lead Dentist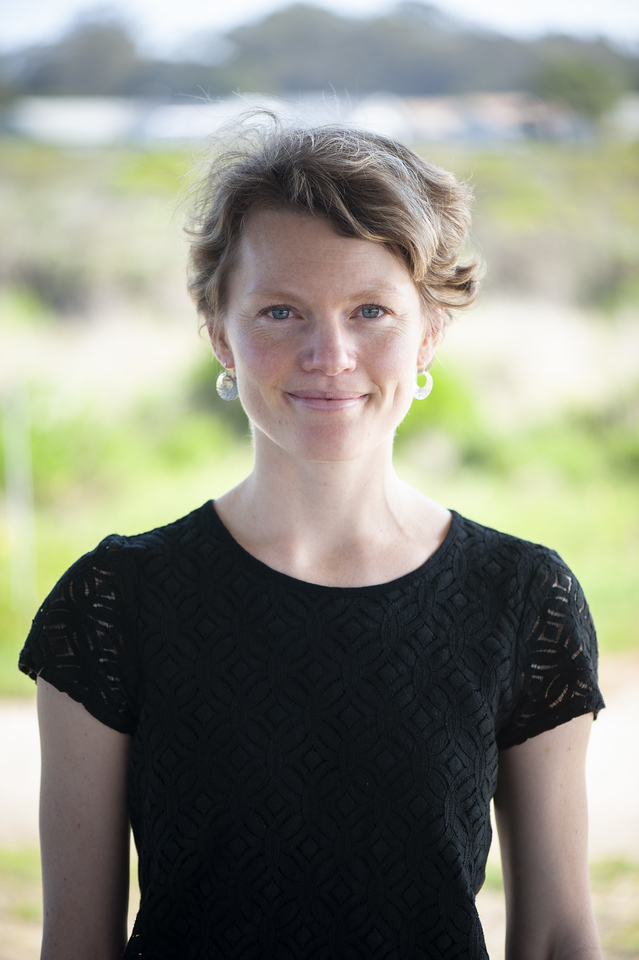 Dr. Hannah Mixter,
Commercial Way Lead Dentist
Dr. Catherine Modjeski,
Watsonville Lead Dentist/ Lead Educator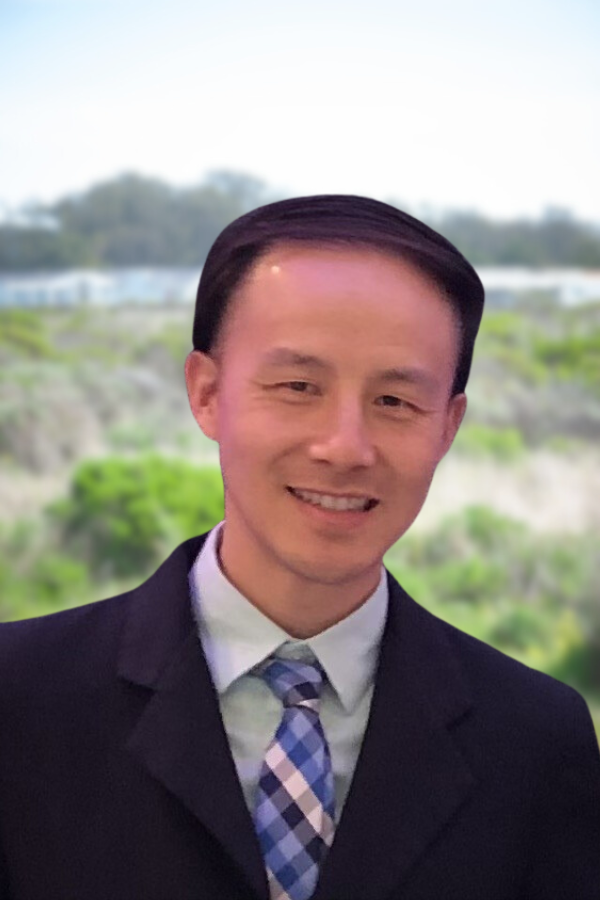 Dr. Kuo,
Pioneer Street Lead Dentist
Lupe Ortiz,
Commercial Way Clinic Manager
Perla Gonzalez,
Capitola Road Clinic Manager
Giselle Chavez,
Pioneer Street Clinic Manager
Kassandra Murillo,
Watsonville Clinic Manager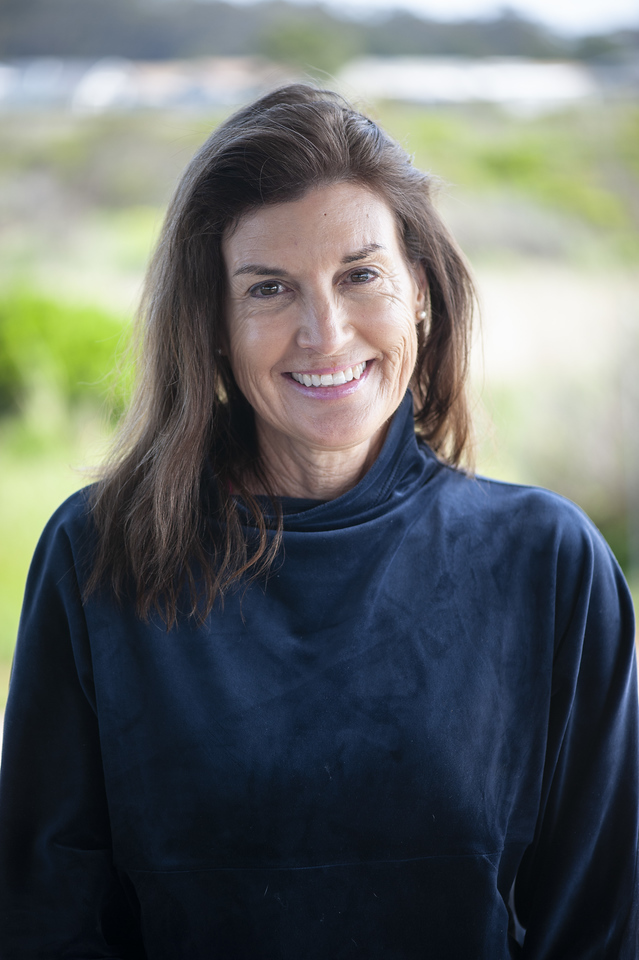 Camille Smith-Ballon, Vice President
Masina Hunnicutt, Secretary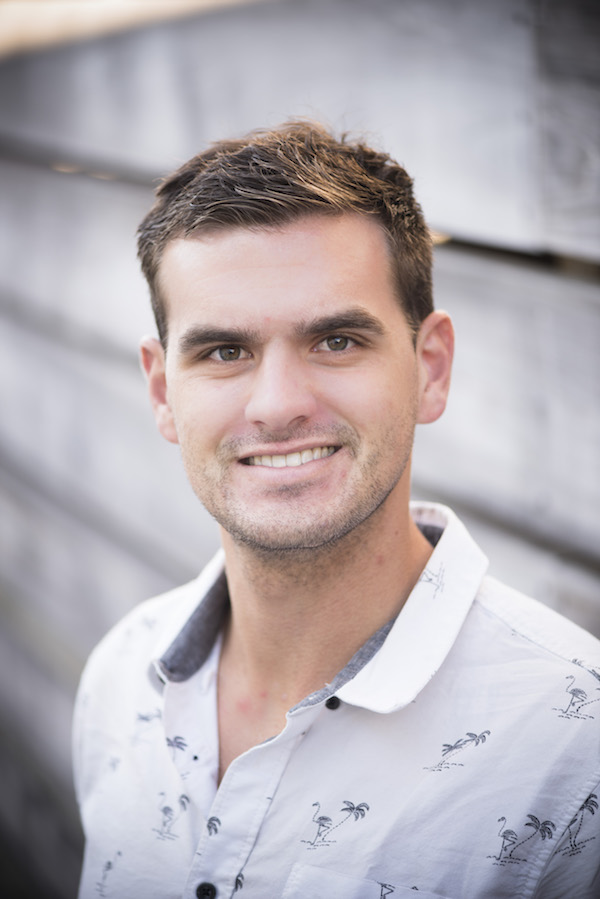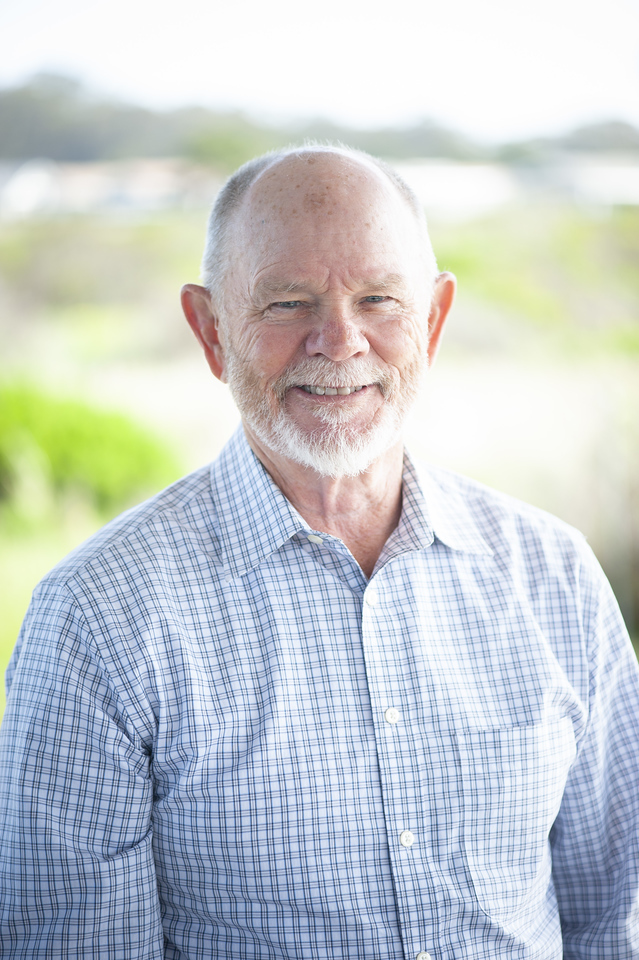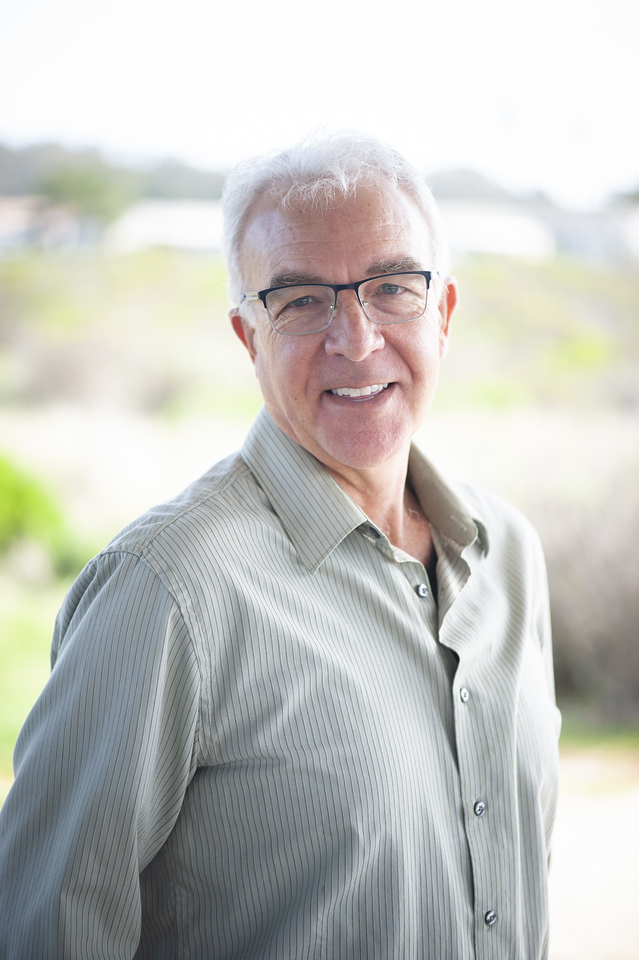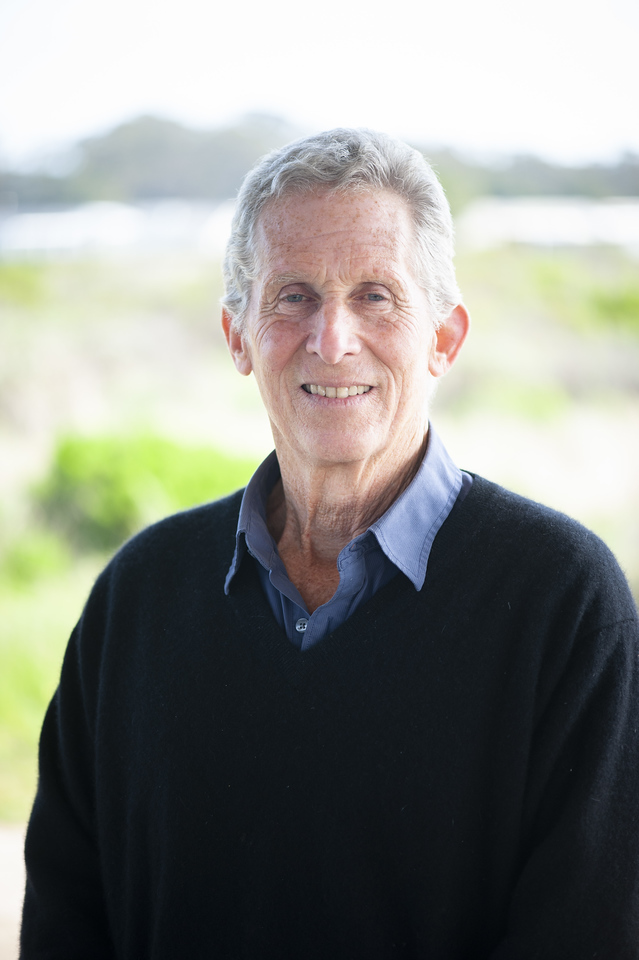 Fiscal Year 23-24 Board Meetings:
August 28, 2023  |  September 25, 2023  |  October 30, 2023  |  November 27, 2023
January 29, 2024  |  February 26, 2024  |  March 25, 2024  |  April 26, 2024  |  May 20, 2024  |  June 24, 2024
Save
Save
Save
Save